More updates to follow during a special stream, Behind The Sims Summit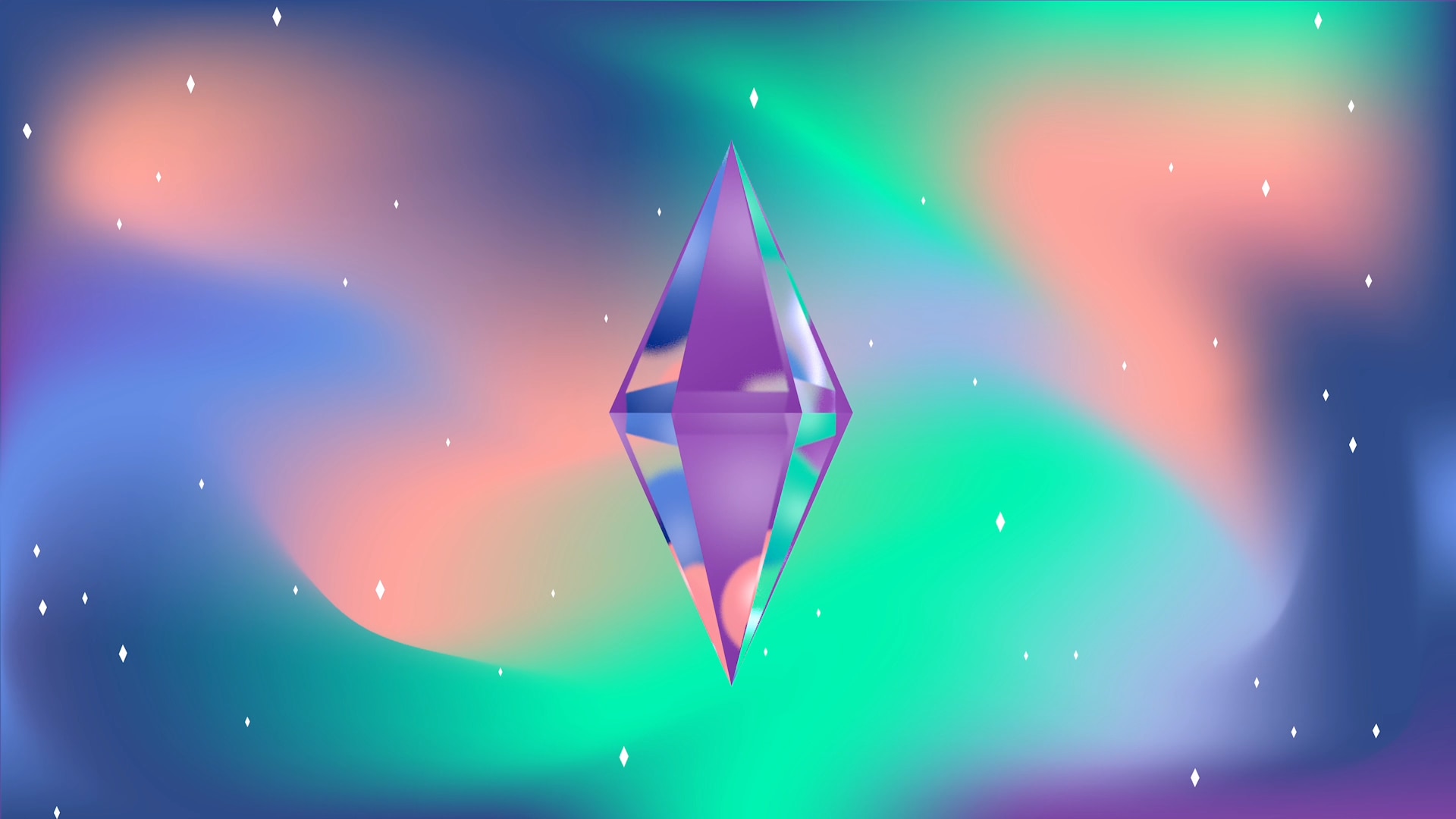 We've welcomed millions of players to The Sims™ and watched in awe as they unleashed their imaginations, discovered and connected with ideas, experiences and versions of themselves, both in-game and real life. Our community has continued to inspire us with the billions of unique Sims they've created, the countless stories they've told, and the remarkable builds they've designed.
We're excited to continue to welcome in more players than ever to create new stories, and explore without boundaries. The Sims has always been about celebrating new ways to play and offers so many possibilities to discover. Beginning on October 18, 2022, The Sims™ 4 base game will be available to all new players to download for free* on PC via EA app or Origin™, Mac® via Origin, Steam®, PlayStation®5, PlayStation®4, Xbox Series X|S and Xbox One systems.
EA Play and EA Play Pro members will receive an upgraded experience when member-only bundles of The Sims 4 go into The Play List on October 18. The Sims 4 EA Play Edition includes The Sims 4 Get To Work Expansion Pack, while the EA Play Pro Edition includes both The Sims 4 Get To Work Expansion Pack and The Sims 4 Toddler Stuff Pack.
And last but not least, to our longtime Simmers, we want to say thank you – we wouldn't be where we are without your continued love and support to help make The Sims community what it is. From September 14 through October 17, all players who have purchased The Sims 4 base game will receive the Desert LuxeKit as a gift. With the Desert Luxe Kit, Sims can relax in their modern oasis with luxurious indoor and outdoor furniture, inspired by the natural landscape of the Southwestern desert and materials like stone and wood. To redeem the Desert Luxe Kit, simply log into the game and it will be available in the main menu for you to claim.
We can't wait to share what else is in store for The Sims 4 in the near future, so be sure to tune into the stream on October 18, sign up on TheSims.com and follow us on social media for more updates!
*Additional content requires separate purchase & all base game updates. Applicable platform account, internet connection, and EA account may be required. Age restrictions apply.