The haiku dates back to seventeenth-century Japan and has been popularized in many parts of the world. To commemorate the famed 5-7-5 formula, we came up with some silly syllables that pay homage to the many moments of The Sims. Sims have been called delightful, quirky, even playful. But poetic? Oh yes, Simmer. Allow us to demonstrate.


Need Simoleons
Control shift C motherlode
Hot tub, you are mine

Sim is exhausted
No time for a full night's sleep
Passes out on floor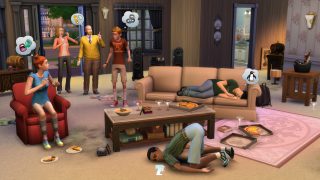 How to kill a Sim
Add walls all around the pool
The Reaper cometh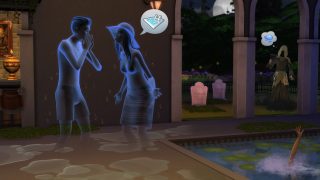 Want a nice soulmate
One coin in the Wishing Well
Ghost boyfriend is cute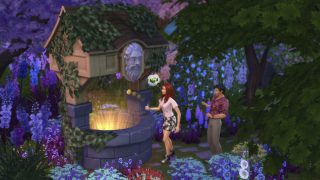 Selvadorada
Need supplies at cantina
Bought twelve machetes

Her name is Bella
I want to be her best friend
Awkward encounter


Wow, we're feeling really cultured after that. Hope you are, too! Have a haiku of your own? Help us wax poetic when you follow us on Twitter, Instagram, and Twitch, like us on Facebook, and subscribe to our YouTube channel.